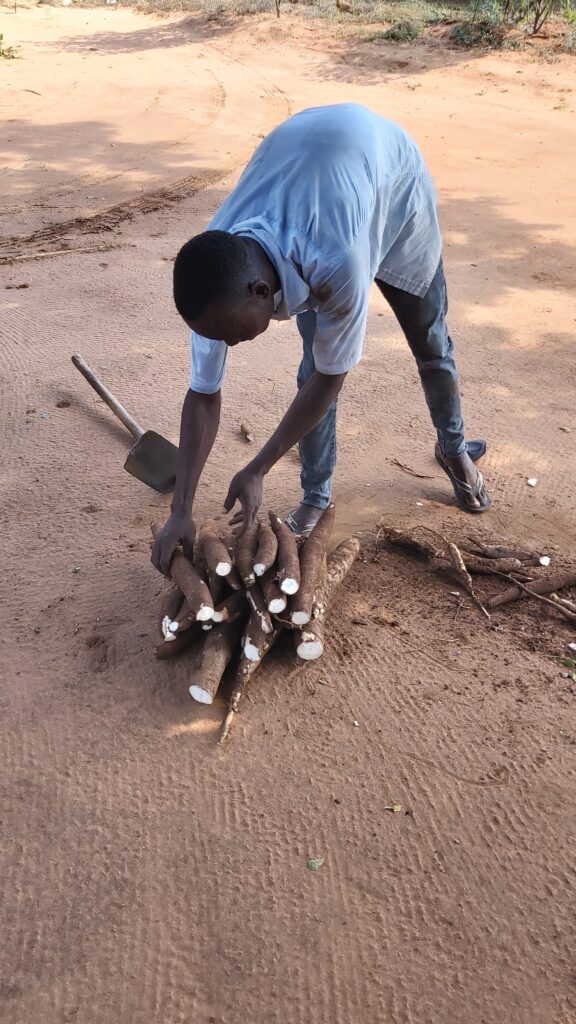 This proposal is based on strong collaborative research and educational activity. It is structured on 4 WPs, covering 36 months. The project will be focused on building capacity on three major axes: research, education and service to society.
WP1 – Mycotoxin risk assessment in Angola (AN) and Mozambique (MZ) aims at providing comprehensive analysis of staple production and loss due to fungal and mycotoxin contamination in the two African countries. A comprehensive updated situation of the presence of mycotoxin contaminants, fungal species and their ecophysiology under the dominant environmental conditions will be obtained for a broad array of staples.
WP2 – Global impact of mycotoxin contamination for populations, aims at collecting information on human exposure to mycotoxins and its impact on population's health, as well as the social and economic impact of losses resulting from fungal and mycotoxin contamination.
WP3 – Fungal contamination and Mycotoxin control actions, aims at proposing and implementing mitigation strategies leading to reduction of mycotoxin intake. This will be supported in scientific knowledge already available from other similar African countries. The local diet will be analysed for the main staple products susceptible to fungi and mycotoxins. Mitigation strategies to minimize fungal infection will be developed, and strategies to control mycotoxin occurrence will be proposed, for improved food security and food safety of the populations.
WP4 – Access, training and extension, aims at generating and disseminating information and education strategies to reduce mycotoxin risks at a global level. High risk areas will receive major attention through cooperation with international agricultural and food organizations and by applying the results of all technical WP of the project. The first year will be focused on access and training, where researchers from PALOP will have access to PT partners' institutions for studying their problems and for training in the food mycology field. The second year will be focused on training and education of a larger set of researchers and local authorities' officers, for increased awareness on fungal food losses and contaminations (using materials from WP3). The third year will be focused on training and extension, where researchers and authorities from each African country will disseminate the guides of good practices that were developed during the first two years of the project.
The partnership aims to improve food security and food safety in the PALOP countries throughout the food chain by creating a sustainable network on mycotoxin research and education. Long-term goals are to build human and technical capacity, bridging the gap between research and the various stakeholders, including farmers, retailers, import/export companies, and regulatory agencies.